On this Page you will find links to the following-
Other Information (Horse Adoption, West Nile Virus, Weed Free Hay, Rental Opportunities)
---
Utah Trailrides in Canyonlands
---
Utah Paint Horse Club
Utah Arabian Horse Club
Utah Quarter Horse Association
Utah Miniature Horses
Wasatch Pony Club - a program for youth that teaches riding, mounted sports, and the care of horses and ponies.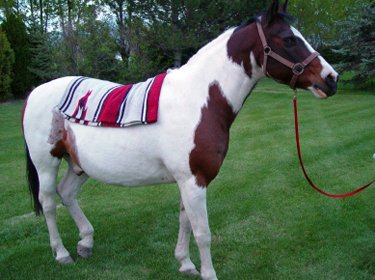 ---
Listen to our Programming
You can find Backcountry Utah on several fine stations throughout Utah. To find a station near you, visit the Network site
Listen to our Drivetime Segments
KTMP 1340 AM in Heber
Weekdays 7:55 a.m. and 3:55 p.m.
KOAL 750 AM in Price
Weekdays 7:30 a.m. and 4:30 p.m.

KCYN 97.1 FM in Moab
Weekdays 8:40 a.m. and 4:50 p.m
KCPX 1490 AM in Spanish Valley
Weekdays 7:40 a.m. and 4:40 p.m.
Listen to the Weekend Edition
KTKK 630 AM in Salt Lake City, Ogden and Provo
Saturday Mornings 10 a.m.-11 a.m.